Valholl Jerky
Valholl Jerky wanted the works, We started by creating a logo and their package designs for the jerky. We then built them an Ecommerce website with afterpay and a whole lot of features built in to help them maintain their business.
"Brad is an absolute legend, He not only built our website, designed our logo and graphics he also streamlined our business from the backend of the website."
Logo Design
The design brief was given, Something that would resemble a flaming Viking. Something that would grab the essence of fire and have a Nordic feel. So this is what the end result was.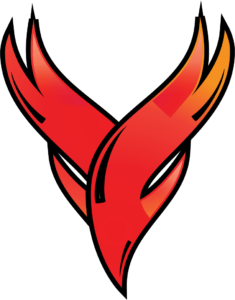 Graphic Design
We also designed the packaging for their delicious jerky. And helped kick start their marketing.